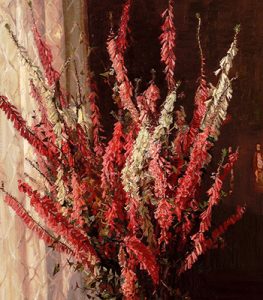 Important Australian & International Paintings
June 20, 2021
Auction Complete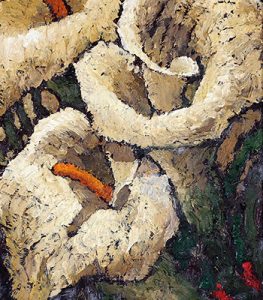 Collectable Australian
Paintings
September 2021
Entries Invited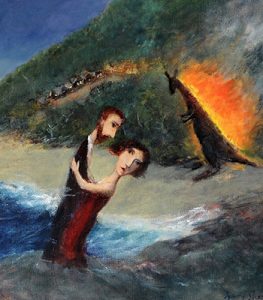 Important Australian & International Paintings
November 2021
Entires Invited
Auction Highlights & Virtual Viewing Tour
Elder Fine Art invites you to view its virtual viewing auction tour, showcasing some of the major highlights of the sale and a general tour of its main auction viewing gallery. This auction includes important and major works by Heysen, Hart, Davidson, Trenerry, Hadley, Boyd, Sawrey, Nolan, Flugelman, Herman, Lindsay, Hannaford to mention just a few.
Important Australian & International Paintings
Auction Date: Sunday 20th June, 1pm
Viewing Times: Wednesday 16th to Saturday 19th 10am – 6pm
Online Bidding has now begun for this auction! For the convenience of our clients, our online catalogue now includes – Extra Images showing framing, general condition reports and overall frame measurements.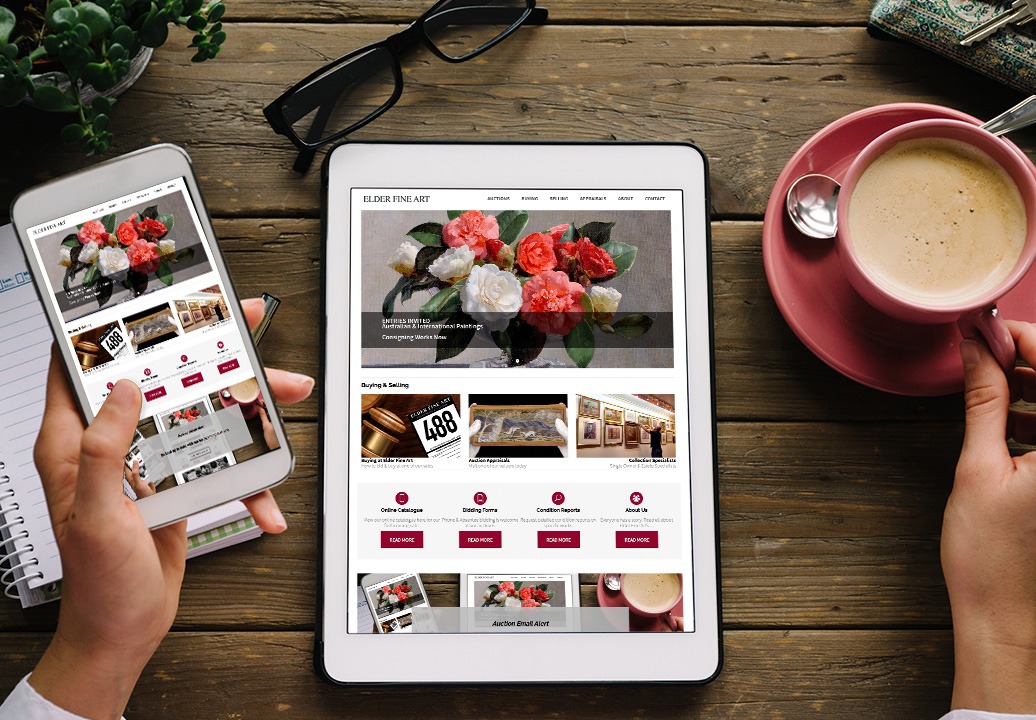 Sell With Elder Fine Art…
If you're curious about whether or not your item is suitable for one or our sales, you can receive a free valuation of your art by clicking the link below
Auction Email Alert: Stay Informed with Elder Fine Art
Be the first to be notified about our forthcoming auctions, auction catalogues and all sale news & updates.