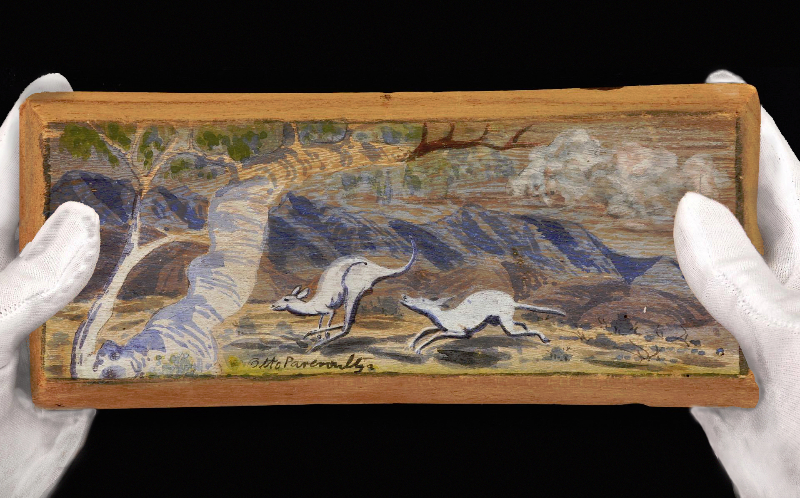 Gallery Appraisal
The public is welcome to visit us Monday to Friday 10am – 5pm for a free non-obligation appraisal. We can provide you with a verbal appraisal on your items, providing you with an auction estimate that your works could sell for in one of our specialist sales.
Online Art Appraisal
Clients are also welcome to use our online appraisal form and include an image of the work(s) that they would like appraised and we can get back to them with an auction appraisal.
Please fill in the form on this page. If you are able to include an image of the work or works this will help us with the appraisal process. Online auction estimates are a preliminary assessment prior to viewing works in the person. Please ensure your information is correct as we may need to get in contact with you regarding the work to ask for further information about your works.
Online Art Appraisal Form