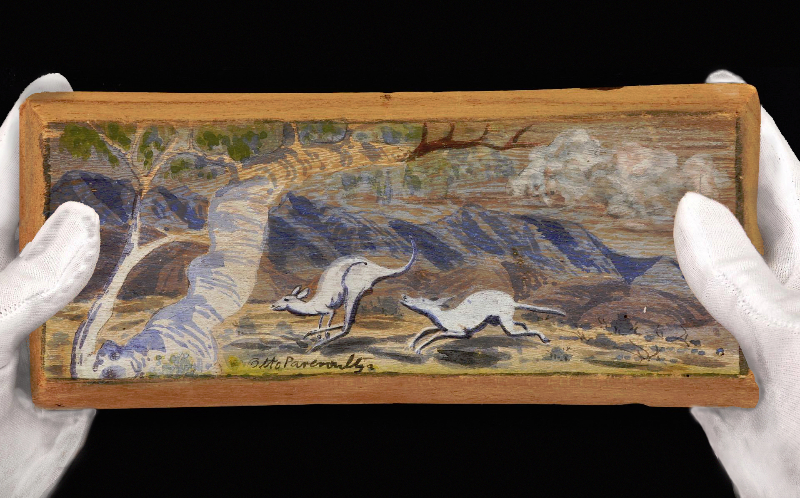 Onsite Gallery Appraisal

The best way to have a painting appraised is it to bring your work(s) into our North Adelaide gallery for a free no-obligation appraisal. Visit us today!
Online Website Appraisal

Use our online form to enter details about your work(s) and then attach images. We can then use these details to accurately appraise your paintings for auction.
Email Appraisal

Directly email us and attach your images with details about each work. Please ensure to include Painting sizes and your contact details for us to reply.
Need Help? Don't know where to start? Contact us today and we can help over the phone. Ph:
(08) 82672869 All auction appraisals are free non-obligation appraisals.